Please sign my guestbook:
Let me know who you are, and what you think of the site!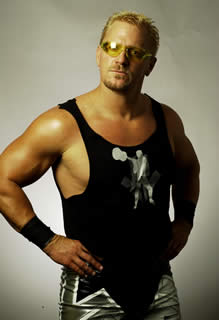 Leave your input.
I promise to try to read and respond to anyone who signs in.

Thanks for visiting, and please visit again and check out the forums! Link is on the main page.